diapo1-homme
Artists and culture professionals
Destination France
Actors, dancers, musicians, visual artists, film professionals…
Companies, bookers, venues…
Compagnies, tourneurs, organisateurs…
Get all the info you need to make your project a success
permanences-et-formations-mobiculture
Legal advice and training sessions
The information you need on the procedures to follow before and during your stay in France.
Get answers to your specific questions according to your project, profile…
Legal advice and training sessions
Come and see us for personalised information, workshops, and training sessions.
Mobiculture is a resource centre specialised in helping artists and culture professionals, and their respective organisations, with the administrative aspects of coming to France, and provides information on the procedures to follow as regards:
Documents, contacts, procedures.
Social security coverage, payment of social contributions.
Démarches complémentaires utiles.
Work permits and current regulations.
Up to date legal knowledge
We keep a close eye on any changes in the law.
Any questions? Get in touch!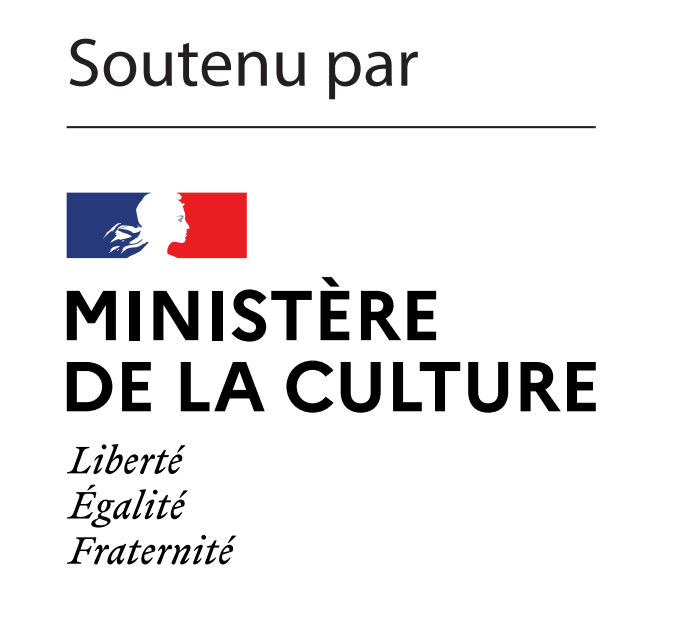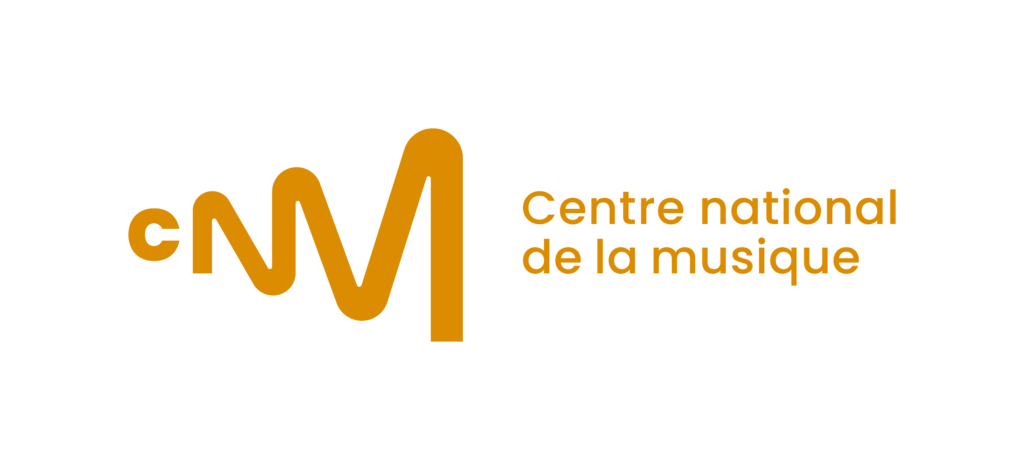 Elle bénéficie à ce titre du soutien du ministère de la Culture et du Centre national de la Musique.